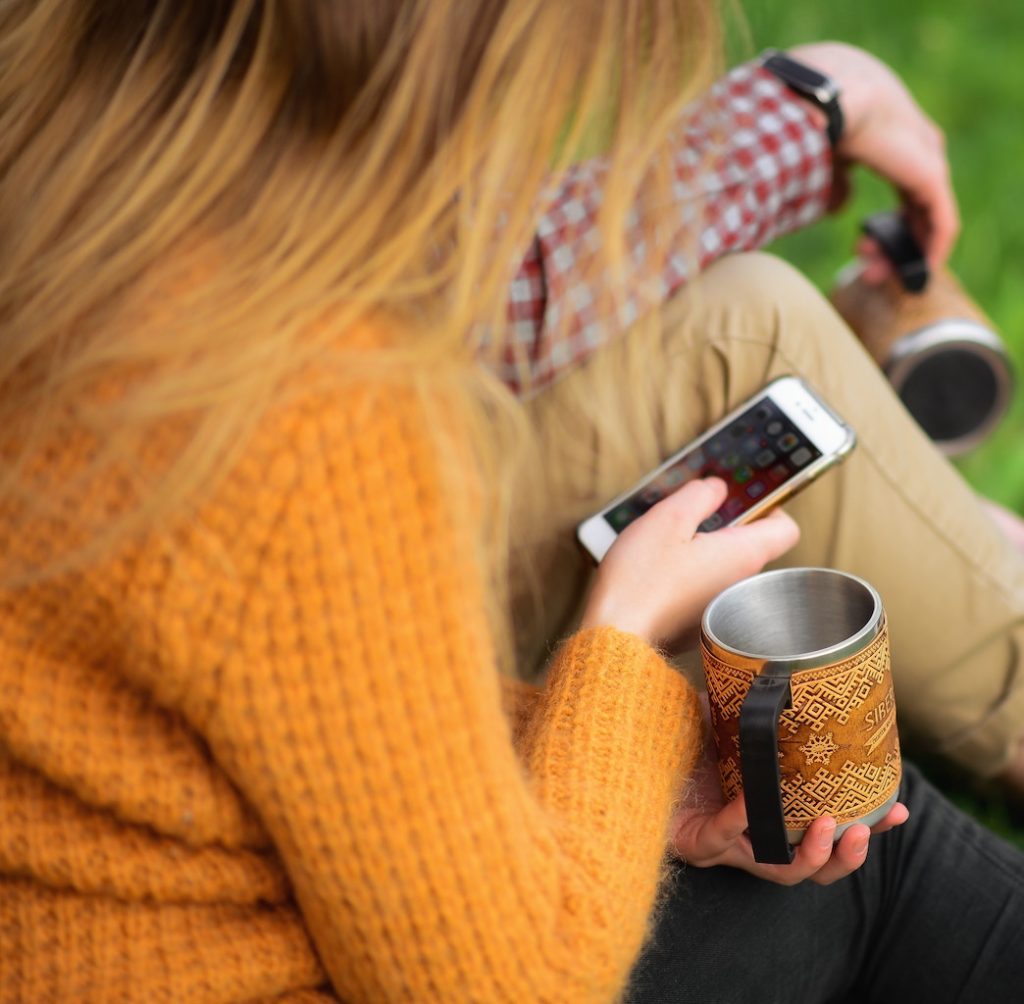 There is a video game called Ravenhill that I like to play. Several different activities ask the player to make color combinations to move objects, break blocks, explode rockets, or pop bubbles. Sometimes the list includes multiple actions to accomplish – remove 15 blocks and break 10 bubbles. Other times blocks appear in the puzzle, but they don't contribute to winning the game. If I'm not paying attention, I start focusing on the blocks and not my actual goals. It messes me up every time.
What Does a Video Game Have to Do With Life?
Life is a lot like this game. All around us obstacles create distractions and we lose sight of our end. If we don't take the time to know what we should be focusing on, we don't have a clear idea of where we need to be. These things that steal our energy aren't always valuable in the long run, even if they are good things.
I find this is true in my own life. Like the video game, I sometimes rush into something without having a clear outcome in mind. And, when my energy isn't moving me toward my goal, frustration seeps in.
The enemy loves to throw roadblocks into our path. If our focus is on the wrong thing, we won't fulfill our task and he's won a momentary battle. If your desire and calling is God-given, Satan will want to deter you any way he can.
What Do You Do When You Realize You're Focusing on the Wrong Goals?
You look up and realize you're chasing the wrong things in pursuit of a plan and you're stymied. I've found myself there too many times to count. I've been working on and wanting to publish a novel for many years. Despite having the desire, obstacles have sideswiped me and I've followed those wrong paths far too often. The video game recently reminded me of that and what I need to do to get back on track. It's not too late.
First, stop to breathe and pray. This will give you a break to clear your head and refocus.
Second, remember what goal you're working toward. If you don't have a target in mind, you won't know what steps to take to get there.
Third, focus on your target. Determine what you need to do next and do it. When meeting an obstacle, don't let it steal your attention. If it's not important to your current journey, ignore it and move on.
Sometimes I have to do this every day with my goals. It's not always easy and there will always be distractions. Don't give up just because you've hit a speed bump.
How Do You Keep Yourself Out of This Situation?
Since it's so easy to focus on the wrong thing, it's always best to pray frequently about your plans. Bring them to the Lord and let Him guide you in the right path. Make an action plan. It doesn't have to be intricate. Simply state what you want to do and then list out the steps to get to that end. Written goals to refer back to is a good way to keep on the straight and narrow. Preparation helps prevent you from missing your mark.
While distraction occurs in my video game, it also happens in my day-to-day life. A silly video reminded me how important it is to focus and refocus in order to reach for important goals.
How do you get yourself back on track when you reach obstacles?