callie's Journey
About a woman that marries late in life to a man with an involved ex-wife and a teenage daughter that makes life … uh … challenging.
What I'm reading right now
I tend to be a little hyperactive when it comes to my reading. So, usually I have several books going at once and I often buy and start new books while I'm in the middle of others.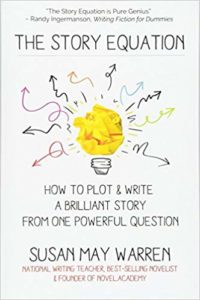 Go here for My latest blog Post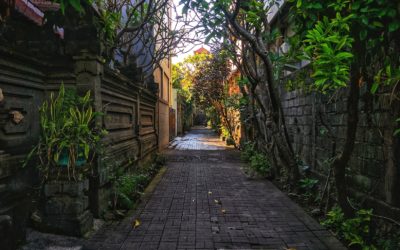 There is a video game called Ravenhill that I like to play. Several different activities ask the player to make color combinations to move objects, break blocks, explode rockets, or pop bubbles. Sometimes the list includes...