What I'm reading right now
I tend to be a little hyperactive when it comes to my reading. So, I usually have several books going at once, and I often buy and start new books while I'm in the middle of others.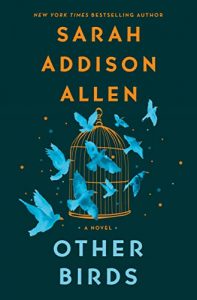 The Stories I'm Working on Right Now
Georgie and Ted
Georgie has met the man of her dreams. She just never thought he'd come with an involved ex-wife and a teenage daughter which makes life … uh … challenging.
Lizzie and Crocker
Crocker is perhaps one of my favorite characters, and he has been rattling around in my brain for many years. When Crocker arrives in a tiny mountain town, he and Lizzie bond over a similar history. When the past puts Lizzie's daughter in jeopardy, Crocker and Lizzie must learn how to truly forgive to save the girl.
Go here for My latest blog Post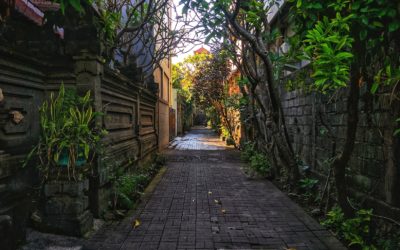 There is a video game called Ravenhill that I like to play. Several different activities ask the player to make color combinations to move objects, break blocks, explode rockets, or pop bubbles. Sometimes the list includes...